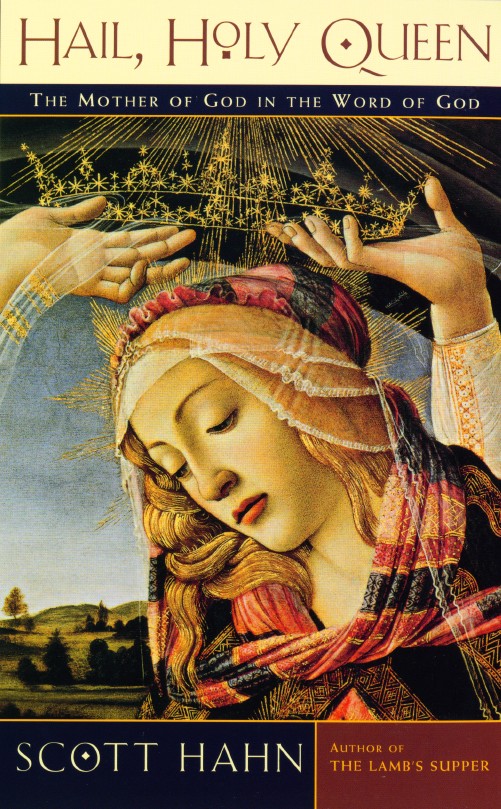 Hail, Holy Queen
The Mother of God in the Word of God
Scott Hahn
978 0 232 52432 1
Paperback
|
208 pp
|
216 x 135 mm
'In his inimitable sparkling style Scott Hahn serves up a feast of Scripture, theology, and spirituality that will stimulate a lively discussion amongst Catholic and Protestant alike.'
---
'Simple, elegant and eminently readable, Hail, Holy Queen examines and analyses the biblical and theological foundations of Marian devotion with insight and deep faith.'
A fresh and surprising perspective on Mary, the Mother of God that revolves around an irresistible exposition of the scriptural texts.
Catholic teaching on Mary is often seen by Protestant critics as un-biblical, and a major obstacle to Christian unity. Hahn brilliantly unveils the Marian mystery at the heart of the Book of Revelation and reveals how it is foretold in the very first pages of the book of Genesis and in the story of King David's monarchy, which speaks of a privileged place for the mother of the king.
Scott Hahn is a Catholic theologian, contemporary author, consultant, professor, and Christian apologist. A former Presbyterian who converted to Catholicism, Hahn's academic works include Rome Sweet Home and The Lamb's Supper: The Mass as Heaven on Earth.